Getting Through The Holidays As You Wait To Adopt
Amy Brooks
November 27, 2017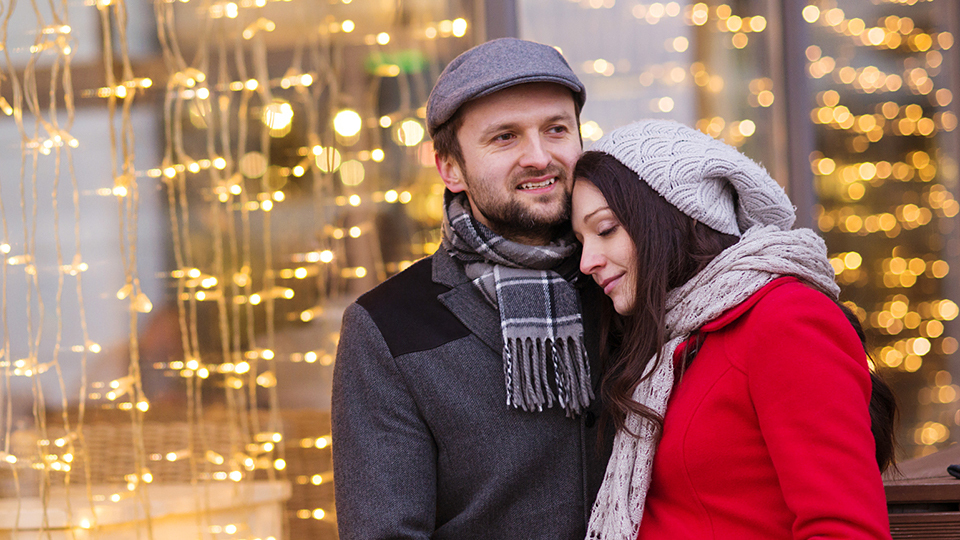 The Christmas music has begun, the stores have had decorations up for weeks, and I am already seeing pictures on social media of children sitting on Santa's lap.
As a hopeful adoptive parent, this season can be extra emotional. We dream of the days our children are writing their lists and ripping open their gifts. We envision them calling for our attention to "look at this", and we imagine all the events and activities that will become family traditions.
All the while, we see so many people that seem to have all our dreams as their reality, and we are pretty sure most of them did not have to wait as long as we have been waiting.
It amazes me how much God has demanded my attention during this journey to "motherhood and beyond". As I observe the hustle and bustle of consumerism this time of year; the season of Advent has quietly, but persistently, been showing up on my radar.
Although everyone around us seems to be celebrating Christmas, the actual Christian season that is about to begin is Advent.
The word Advent comes from a Latin word meaning arrival or approach. Christians celebrate Advent as a season of hopeful longing and joyful expectation of the Christ child and the return of Jesus in the second Coming.
As waiting adoptive parents, we are also in a season of "advent". We long with hope and await the joyful arrival of our own child or children.
Perhaps the best way to "get through the Holidays" is to embrace Advent. As we physically prepare for our child by updating our home studies and setting up our nurseries, we should spiritually prepare our souls for the coming of Christ – and the responsibility of parenthood.
Three Ways To Embrace Advent
1. Nurture Your Soul
Christmas time in our culture is over-stimulating to every sense. We see it, hear it, smell it, and taste it in one way or another. But the Lord asks us to "Be still and know I am God". Taking time to go somewhere quiet and pray and meditate in silence is something every soul needs. There are a number of advent books on the market that provide daily reflections that could provide guidance in prayer. Once we take these moments each day we will feel more peaceful and possess the strength in our hearts to truly appreciate our "present".
2. Seize Volunteer Opportunities
Opportunities to give are abundantly advertised this time of year. Giving brings many people joy no matter what their stage of life is or what crosses they are currently carrying. Volunteer at a soup kitchen, collect toys for needy children, help decorate a church, or visit a nursing home. Find some way to give more of yourself and allow that experience to lift your spirits.
3. Treat Yourself
Before my husband and I were blessed with our son, we threw an Ugly Christmas Sweater Party at our house. It was adults only, and to this day everyone talks about how it was such an awesome, fun party. The entertainment provided by our guests simply walking through our door was better than any party we had ever thrown. We had people vote on different "ugly" categories, and my one friend even made an ugly sweater cake for us to enjoy. It was a blast. If you are not in the mood to throw a party, I have good news! There are Advent Calendars filled with chocolate, beauty products, Yankee Candles, teas and yes, even craft beer. Allow yourself to create that bucket list for your future family, but don't forget . . . you've been good this year too.
And remember, have faith during your adoption journey, and don't give up on your hopeful longing and joyful expectation of the arrival of your child.