adoption professionals
Connect with an audience who loves adoption as much as you do.
Start A Free Profile!
Reach An Adoption Community Interested In Your Services
Whether you are a social worker, agency, writer, or an adoption professional of any kind, you'll gain valuable exposure with a professional presence on Adopting. Signing up is easy and free! Reach out to our growing adoption community and start growing your adoption service too.
---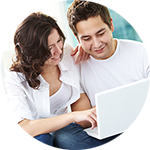 Reach Adoptive Families & Birth Parents
Be seen by the hundreds of visitors across the United States who use Adopting daily.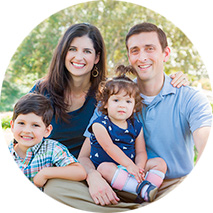 Custom Advertising Options
Generate new leads for your group with custom ad campaigns on all the major search engines & social networks.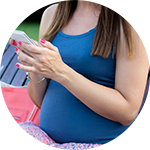 Share Your Expertise
Establish yourself as an adoption expert with our Expert Blog. Help others learn from your knowledge.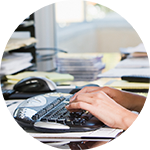 Promote an Important Event or New Release
Share your latest work or services with our adoption community and grow your business.