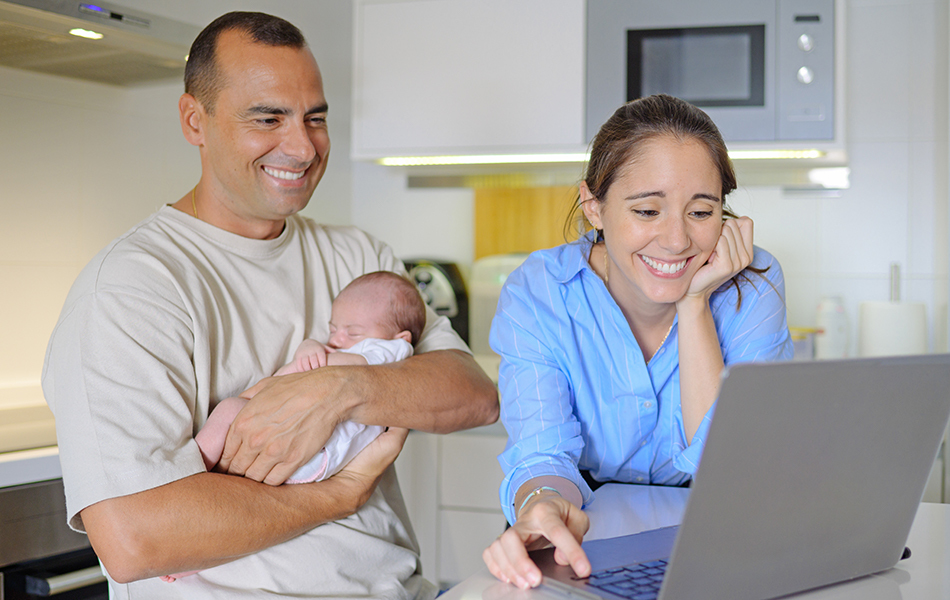 Adopting! The Podcast, Episode 1
Social media has changed just about every aspect of our lives. Adoption is no exception. We talked on a previous episode about using social media for outreach to expectant moms with the goal of finding a match. Today, we're going to talk about some other roles that social media has when it comes to adoption.

The topic of long-term interactions between adoptive families and birth families is outside the purview of this podcast. Instead, we're going to talk about communications that occur during the course of a match and shortly after placement.

We're going to discuss the pros & cons of using social media to support these interactions. We're talking about some of the do's and don'ts about what to share and what not to share and how to decide.

Joining us is guest Joanna Ivey - an adoptee, an adoptive mother, and the owner & founder of Our Chosen Child Adoption Profile Design.

About this Podcast
Join adoption consultant and host Nicole Witt in this illuminating podcast for people who are considering adoption. Get invaluable suggestions and information from respected adoption professionals and guests. If you are getting serious about adopting, you won't want to miss a single episode of Adopting! The Podcast.