adoptive parents
Meet & connect with birth parents considering adoption
Get Discovered With A Profile On Adopting
Whether you are working with an agency, attorney, or independently, you'll gain valuable exposure with a parent profile on Adopting. Signing up is easy and free! Join our growing adoption community and start growing your family too.
---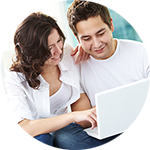 Tell Your Story
Create a rich, meaningful profile featuring your latest blogs, videos, and photos.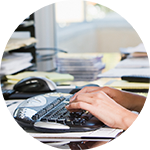 Promote Your Family
Build a free profile or choose one of our paid plans to increase your exposure and boost your outreach and traffic.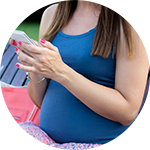 Get Seen & Contacted By Birth Parents
Get discovered by birth parents on Adopting looking for a family for their baby.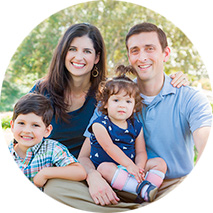 Be A Part Of A Growing Community
Together, we're stronger. Connecting with others in the adoption community can make adoption better for everyone.